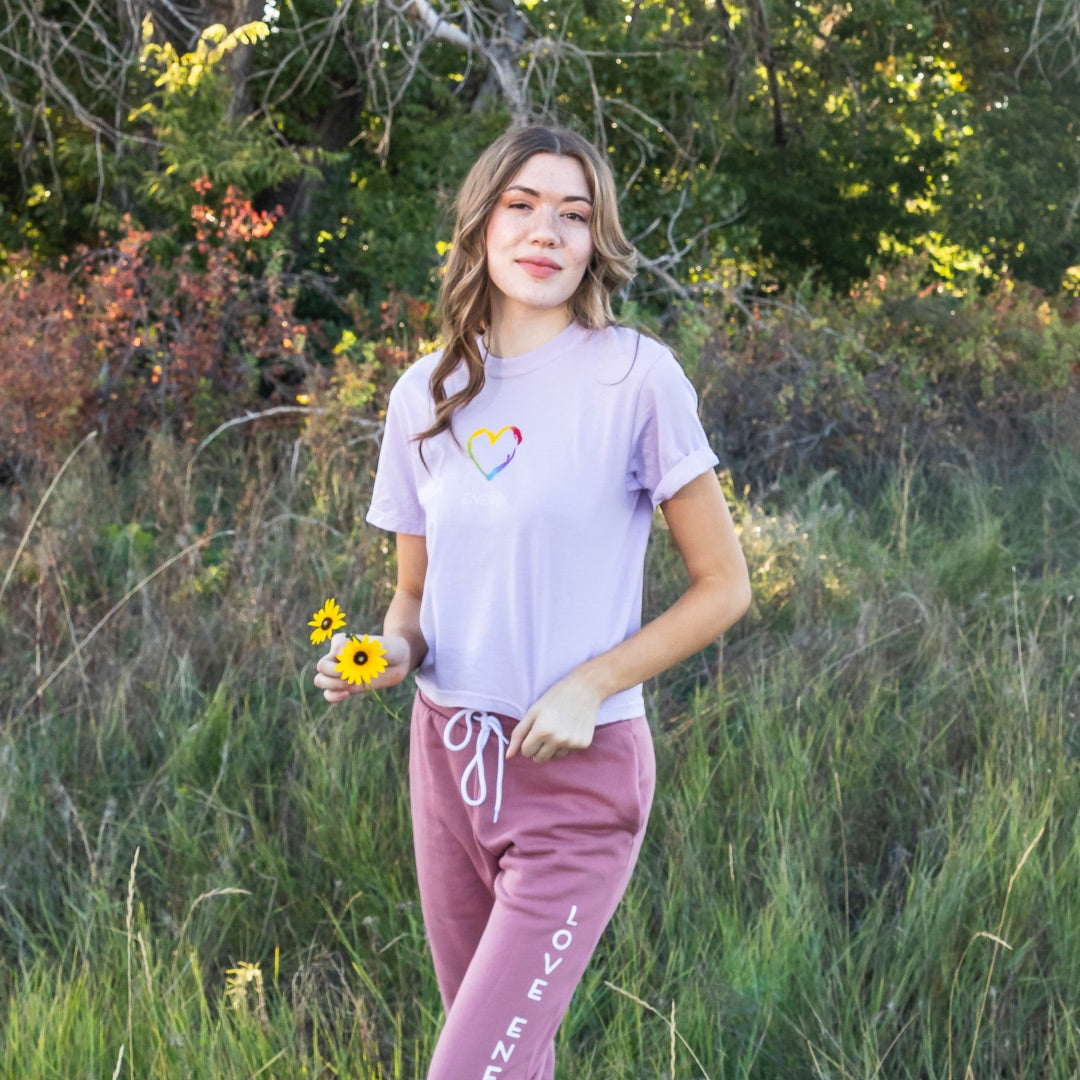 Let us uplift you and those around you with our unique designs on our bright, comfy clothing and products so you show off the Love Energy that is inside each and every one of you.
All of our products are energized and blessed with Love Energy. And it doesn't wash out! 
That's why you feel so good when you show off your Love Energy by wearing it!
Learn More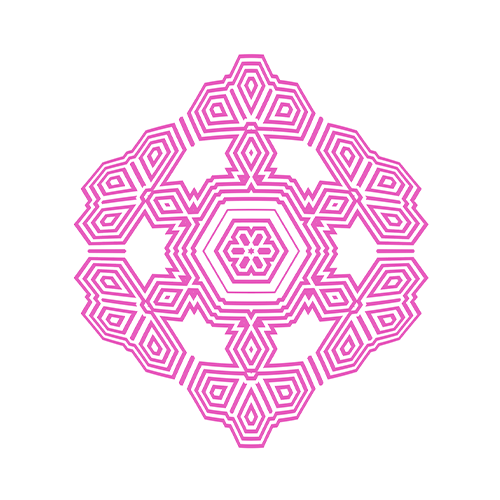 Love Energy is a powerful force.
When you show off your Love Energy it generates a profound and positive impact on you and those around you, generating a powerful contribution to our collective well-being.
We like to share our Love Energy so we donate at least 10% of our profits to charity. This year we are sending our Love Energy to Action Against Hunger. Show off your LOVE ENERGY and help feed hungry people.
"Love is the food that will make your soul grow"
- Grand Master Choa Kok Sui, Founder of Pranic Healing